Registered Users ! and counting…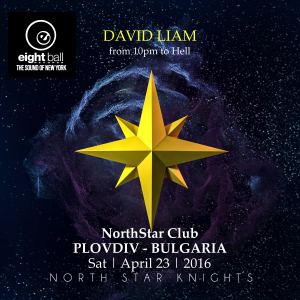 An Eightball Records ( the Sound of New York ) night in Bulgaria,
Saturday April, 23, 2016 – David Liam live Dj set
Plovdiv – North Star Club
Technics returns ! End of 2016. Are you ready ?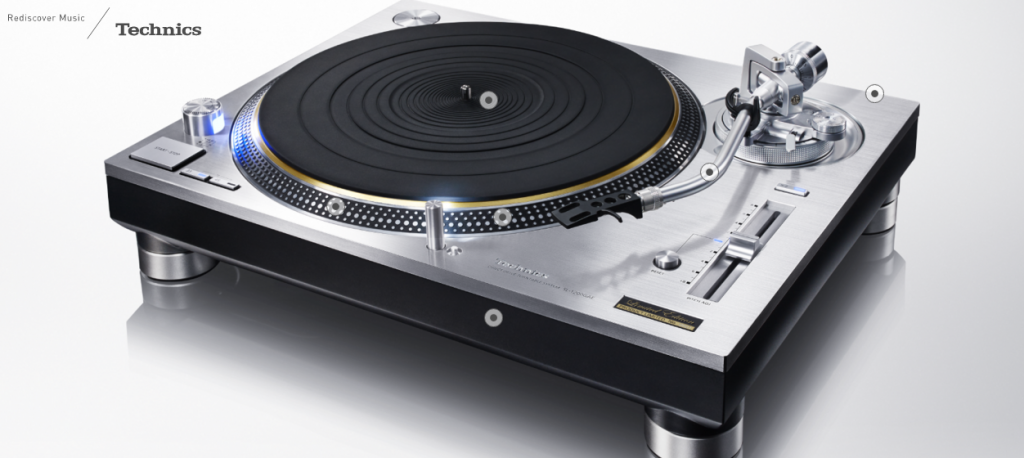 Sarà Una serata Eightball Records ( the Sound of New […]
Become editor
If you like to publish your ads, scripts, news on the front page
Completely free
Yes, it's completely free. If you like to write news, blog posts, images, events, stories of any kind, just contact us.
We will activate you like Editor in the portal.
Make your content Stand Out
Take a look and write your articles on our post for free, post your YouTube, Soundcloud, Vimeo, MixCloud...
Posting
Yes, you can easly post and publish, with Very High SEO attractive power, your articles, images, videos, mixshow and much more.
Help Wanted
This website is completely free since his born in 1997... we are looking for help in follow this high PageRank website
Build Something Beautiful
Dozens of well designed shortcodes loaded with options gives you perfect freedom. You can help in any kind of ways. Moderate the Blogs, the Forums rooms… and what you like most. Contact us
Send us your Soundcloud or Mixcloud url. We will post it here.